Jul 04
You may recall that this site's original header image was a little different. Until just recently it looked like this: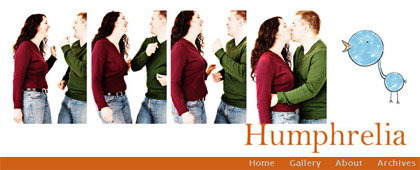 After getting some great pictures of ducks and geese at the park, I decided to replace the stylized , balloon-headed, cartoonish gosling (to the right of that great-looking couple) with a doctored photograph of a real gosling. My original re-design was a little different. Malin said that it looked creepy – like the goslings were our captors or were attacking us: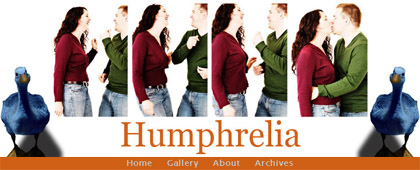 Since Malin didn't like it, I decided to try again. This time, I came up with pretty much what we originally had. But we now have a better looking gosling and a cooler-looking font (I added some subtle touches to make it look a little more interesting). Voila!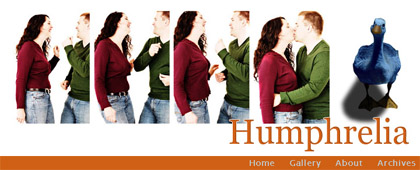 It is Independence Day in the US today. Right smack in the middle of the week. We aren't doing anything special today, so I figured I'd post some silliness to the blog. Feel free to let me know what you think of the new header (if anyone even noticed the difference before this post).
Posted by Josh on July 04, 2007 at 2:58pm
Categories: General
Leave a Reply