Mar 04
I noticed that I have, laying around the hard drive on this computer, several scanned menus from some amazing (foodie heaven) meals that Malin and I have eaten. Take a gander and then try to tell me you're not jealous. Great experiences every one of them:
In July of 2005, we had a fine meal at Seeger's (which has since closed), but failed to get a copy of the menu…
In June 2006 we took a weekend trip to New York to eat our way around the big apple. The most memorable food experiences were at Le Bernadin (though not as great as we had hoped) and Babbo (un-freakin-believable). Unfortunately, we didn't think to snag copies of the menus there either…
We did get a few photos from this trip though:
La Pizza Martha at Luzzo's: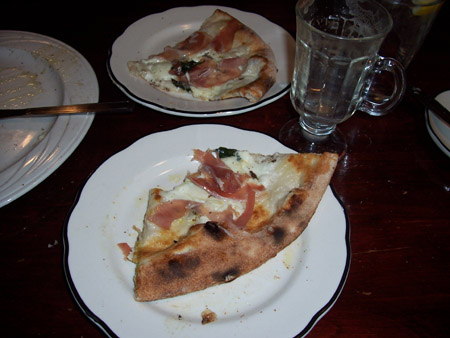 My college friend and New York local, Bob: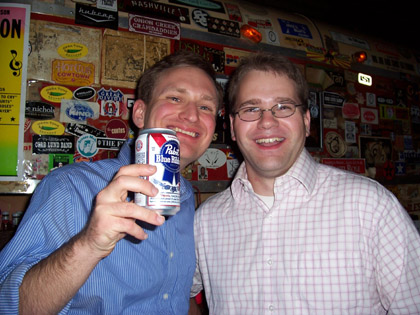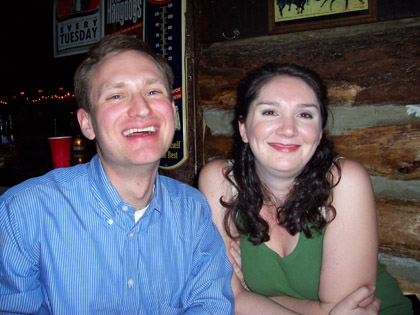 Malin during lunch at Les Halles: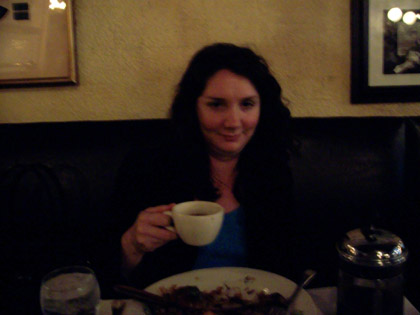 Also on the list that weekend were visits to Pommes Frites (dozens of interesting condiments available including curries and flavored mayos) and the Brooklyn Brewery.
Posted by Josh on March 04, 2009 at 11:10pm
One Response to "Foodie Fodder"
on March 05, 2009 at 7:22am
Leave a Reply